ALE
Drilling with this processing head is extremely precise, fast, reproducible, and clean. Due to a 2-in OD optics used in this head, it is possible to drill even the tiniest holes. It is nearly maintenance free, and very simple to set up with the help of X-Y centering of the lenses and the co-axial viewing camera system.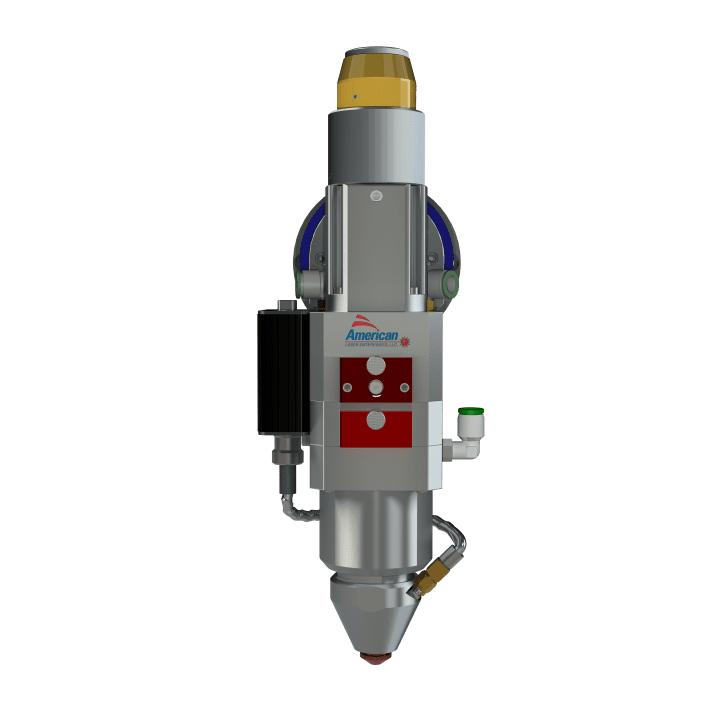 American Laser Enterprises, LLC
Fiber laser cutting head designed as a compact and lightweight tool for a wide range of laser cutting applications. Its standard configuration is packed with features that make your process robust, repeatable, precise, and fast.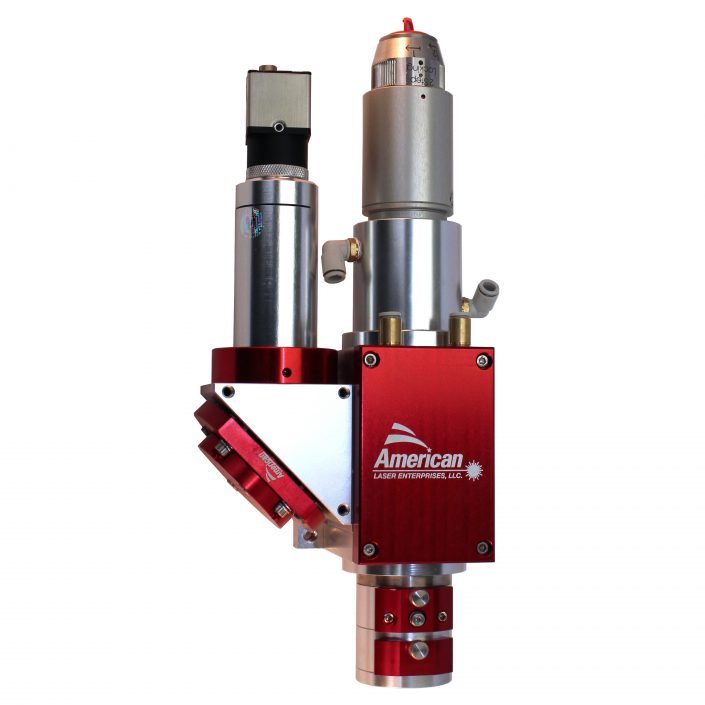 Production-proven, high-power fiber laser welding head. Designed to be robust, yet flexible. Modular design allows this head to be a universal tool for any welding problem. Cut down your production costs with this powerful laser tool.