ALE
Extremely lightweight laser cutting head designed for fast cutting laser applications. It carries all the features of 030100 cutting head but is designed from 3d-printed parts.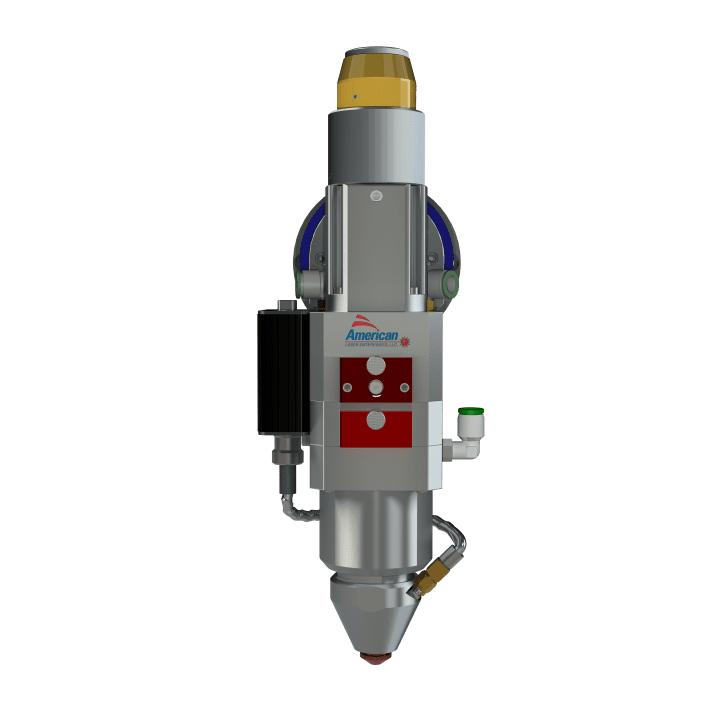 American Laser Enterprises, LLC
Fiber laser cutting head designed as a compact and lightweight tool for a wide range of laser cutting applications. Its standard configuration is packed with features that make your process robust, repeatable, precise, and fast.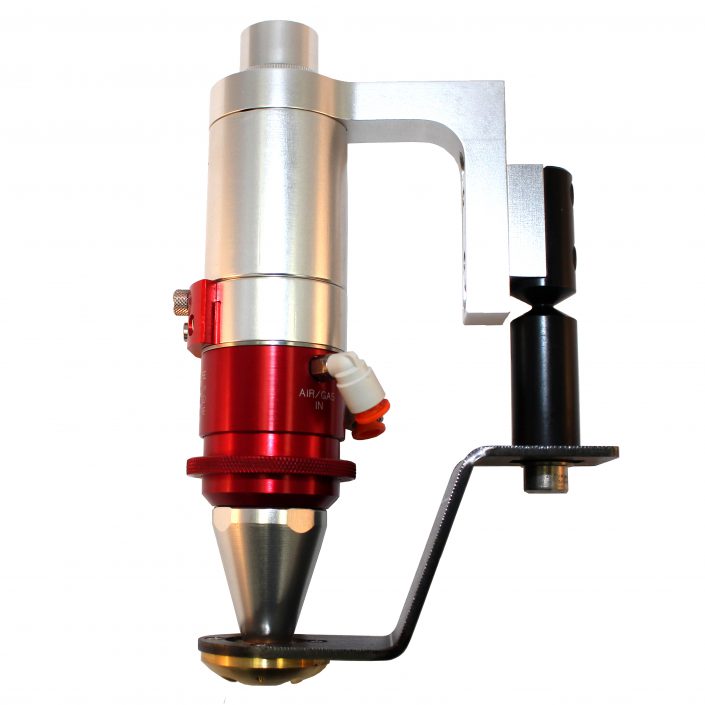 High-efficiency laser cutting of metal, wood, plastic, ceramics, or fabric with this high-power CO2 cutting head. Robust, versatile, and easy to service, the processing head can be tailored for any application, including those that require a fiber laser.