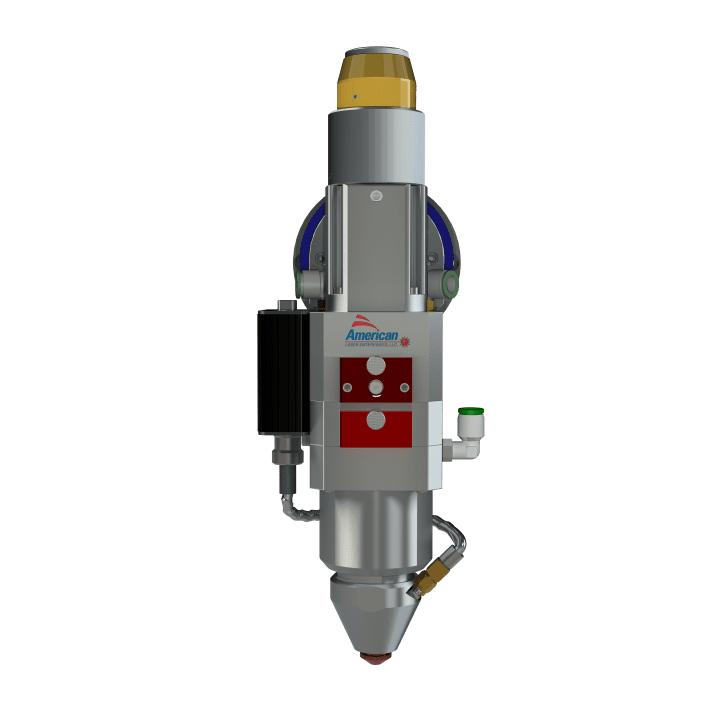 American Laser Enterprises, LLC
Fiber laser cutting head designed as a compact and lightweight tool for a wide range of laser cutting applications. Its standard configuration is packed with features that make your process robust, repeatable, precise, and fast.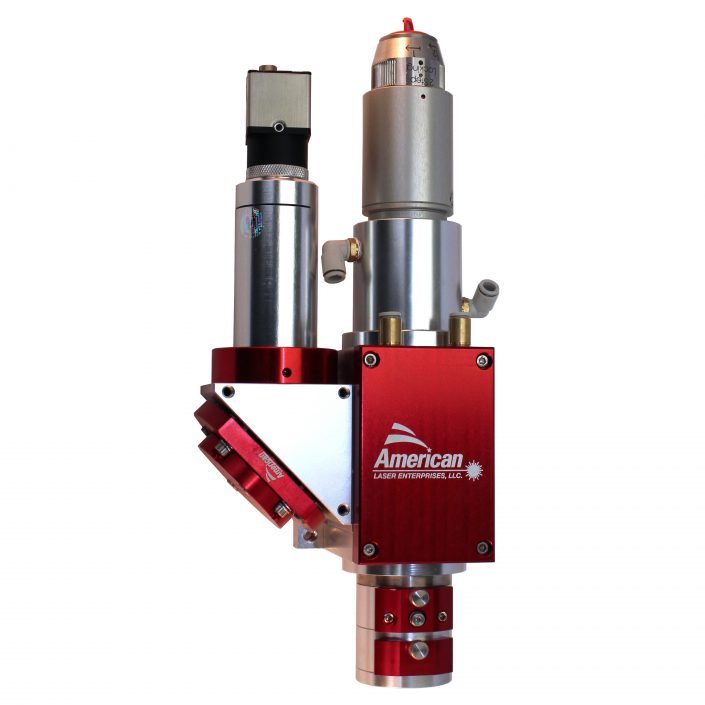 Production-proven, high-power fiber laser welding head. Designed to be robust, yet flexible. Modular design allows this head to be a universal tool for any welding problem. Cut down your production costs with this powerful laser tool.
ALE
Extremely lightweight laser cutting head designed for fast cutting laser applications. It carries all the features of 030100 cutting head but is designed from 3d-printed parts.