In recent years, more and more people have opted for the cost-effectiveness, high efficiency, and easy maintenance of fiber lasers.
Recently, the technology has become the most popular choice for a plethora of industrial applications.  American Laser Enterprises, LLC supports the growth of this market in the USA by developing processing heads that are compatible with all the major OEM laser manufactures, including Coherent, IPG, Laserline, Trumpf, and many others.
If you are looking to develop or upgrade your existing process, below you will find some of our most popular fiber laser processing heads, that can be easily customized to become a solution to your specific application.
Cutting with Fiber Lasers
ALE
Extremely lightweight laser cutting head designed for fast cutting laser applications. It carries all the features of 030100 cutting head but is designed from 3d-printed parts.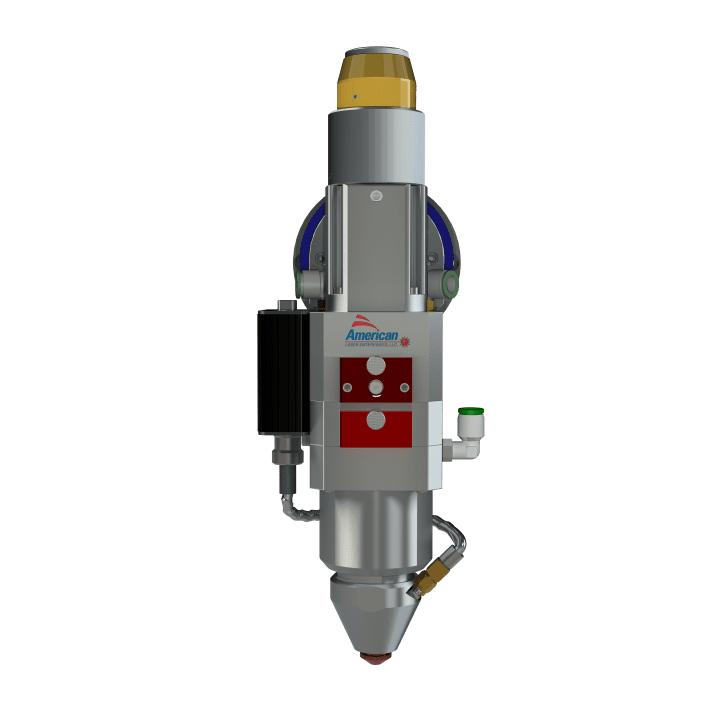 American Laser Enterprises, LLC
Fiber laser cutting head designed as a compact and lightweight tool for a wide range of laser cutting applications. Its standard configuration is packed with features that make your process robust, repeatable, precise, and fast.
Welding with Fiber Lasers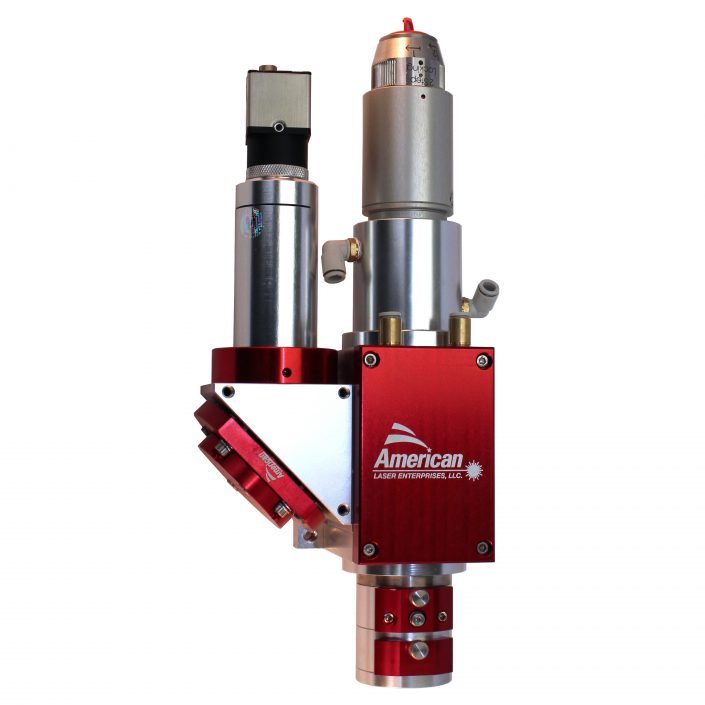 Production-proven, high-power fiber laser welding head. Designed to be robust, yet flexible. Modular design allows this head to be a universal tool for any welding problem. Cut down your production costs with this powerful laser tool.
Drilling with Fiber Lasers
ALE
Drilling with this processing head is extremely precise, fast, reproducible, and clean. Due to a 2-in OD optics used in this head, it is possible to drill even the tiniest holes. It is nearly maintenance free, and very simple to set up with the help of X-Y centering of the lenses and the co-axial viewing camera system.